Complete Utility Solutions Welcomes Three New Members to the Team!
Here at Complete Utility Solutions we are well aware of the challenges facing the construction industry when it comes to dealing with their incoming utility installations. We place great value on industry knowledge and experience at CUS, striving to ensure all of our customers get the best experience possible every time.
We are therefore incredibly pleased to announce the addition of three new members to our team, bringing a wealth of in house and on-site experience, to continue to drive and successfully deliver your utility installations.
Simon Parks: Multi-Utility Estimator
Numerous years of working in the Gas Design industry, have allowed Simon to hone his skills on both Industrial & Commercial, and, Residential utility network Design. Able to adapt to changing projects, client requirements, design standards and different Network owner requirements make Simon a great addition to our Estimating department. In his spare time, Simon enjoys film and football.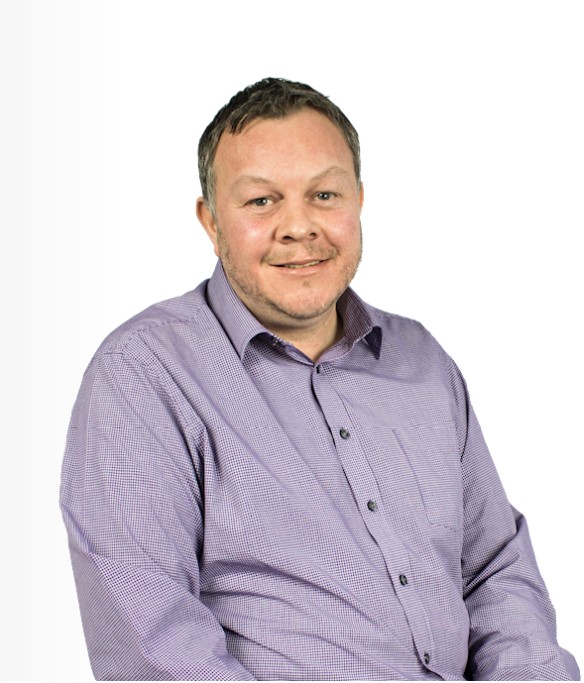 William Welsby: Compliance and Contacts Manager
Years of experience, both in the UK and the US, working in major cities such as London and New York have ensured 'Bill' has a wealth of knowledge when it comes to the electric, water, gas and sewer renovation sector. Heading up a compliance section in a utilities business is no mean feat, but, thorough knowledge of ever changing industry requirements and legislation make Bill an integral part of our day-to-day operations. When not behind his desk or in a hi-vis on-site, you may catch ill in a re-run of one of his TV appearances, he's appeared on it's a knockout! Presented 'Best Horse' at Haydock and done a bit of cup presenting at the races!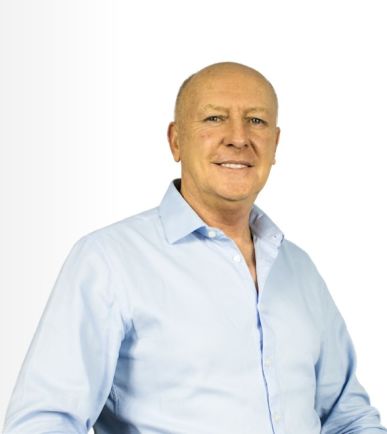 Joy Finc: Business Development Manager
4 years in the Utility market have equipped Joy with the skills to develop business and build successful relationships with our clients, both existing and new. Clients benefit from Joy's industry knowledge, understanding of their needs and drive to deliver the correct quotation on time, every time. Joy has taken the lead on the in-house management system and is also working to continuously improve our processes and management style, enhancing the customer experience throughout the quotation, design and delivery stages. When not at work, Joy likes to spend time outdoors and one day hopes to build her own, sustainable home.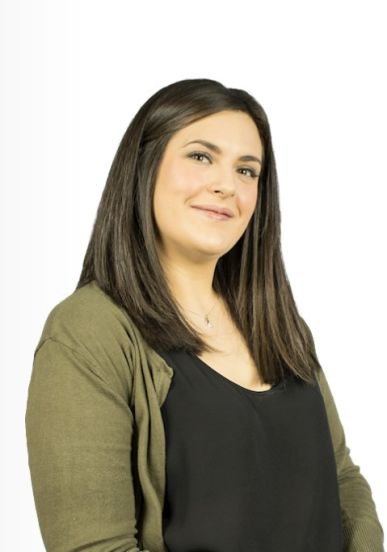 Having already firmly secured our place in the market, Complete Utility Solutions welcome the talented additions to the team and look forward to continuing to satisfy the diverse needs our exciting client base offers.